Be a part of the OurBike community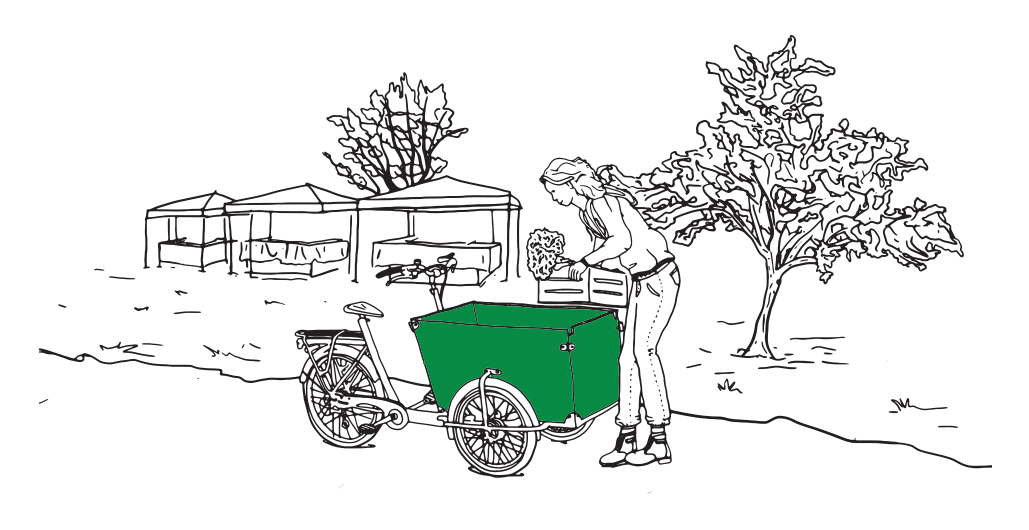 Who can register to use the scheme?
How it works
Register with us by completing the form below
One of our qualified instructors will meet you for an introductory session which includes tutorials on the app, riding the bike, securing it and anything else you need to know
You are then free to use the OurBike app to locate your nearest electric cargo bike and then reserve it for use there and then or sometime in the future
Costs
The cost to hire the bike varies depending on which borough the bike is based in. If the scheme is still in the pilot phase your first two hours per day are subsidised by your Council and will be free and thereafter the cost will be £3 - £5 per/hr. Otherwise the cost ranges between £3-£5 per/hr. You can check details on costs and the bike by clicking on the location markers on the Locations page.